Combinaciones

Seconds
Vitola

Combinaciones

Origin

Cuba
Everyday we put aside a few cigars issued from our quality control process. These might be cigars with broken tips or feet due to a fall, shipping or any king of damage. They are all smokable and sometimes you just need to cut the tip and you can never recognize it from a cigar which passed the quality control.
We sell them at 189$ for a mixed batch of 25 cigars delivered to your door. You'll get a mix of 25 cigars from what's available at the time of your order.
availability

Out of Stock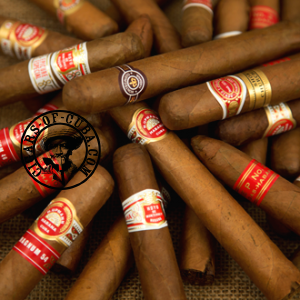 Post a review
Reviews
21/03/2018
Don't bother
I liked the first set of seconds I ordered. But the second set of seconds I received had massive dammage. Tears down the length of the cigar, multiple frayed ends. I wish I could post pictures.