Bolivar

Gran Belicoso Collection X 2010
availability

Out of Stock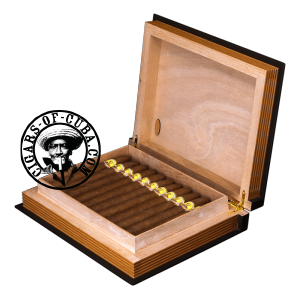 Presentation
Before
Burning
After
Habanos S.A. is pleased to present the 2010 Habanos Collection dedicated to the Bolivar brand. Now on private sale on Cigars-of-Cuba.com only. Limited stock.
This is a Bolivar in all its glory. Big and bold, all true aficionados will quiver at the knees at the chance to sample this cigar.
Like a classic Bolivar Belicosos Finos but bigger and therefore more power and a stronger finale. The richness of aromas, dried fruit and moist leather in the initial phase is enchanting. The middle phase develops the power and the finish is finish that one imagines to find when one starts to smoke Cubans.
Same size as the San Cristobal Murallas, but in a stonger version.